Mid-Range Motherboard within Enthusiasts' Range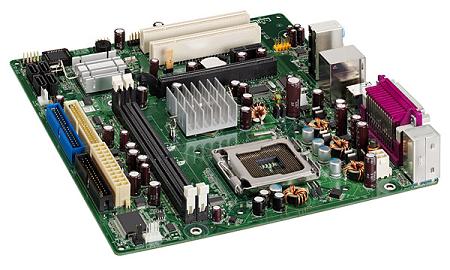 Sometimes you are wondering how to find the perfect motherboard for your needs. As you need to consider the price and its performance. In addition, you should also match the performance with your needs. Whether you need a high-end performance or mid-range one, you want the best board which matches your budget.
Using Sapphire Platinum A75 will give low-budget users with satisfying results. Given the current economic situation, the reasonable price and its quality is worth to consider. This product is also suitable for users who want to improve the graphic performance. You can add one single a single discrete graphics card. Therefore, you will be surprised how you can achieve the best performance for those who are using AMD HD 6000. Another good feature of this motherboard is its trouble shooting issues. The manufacturer has made it very simple. You will learn the errors by looking at the code displayed on LED display.
By spending about $ 100-150, this product is fairly good quad-cores with affordable price. You will also get perfect product for home theater or home office platform. Chipsets in this product also support DDR3 memory up to 16 gigs and 1600 MHz In addition, the product also supports for USB 3.0 and SATA 3.0 peripheral and storage options. Although this product will never satisfy high-end gaming users, we must say that this is very sufficient at this reasonable price. By looking at the features offered, people will get what they want from this type of motherboard with budget friendly price.